What Kind of Message are your Valentine's Shoes Sending?
Posted by Celia Sinclair on
What do your Valentine's Day shoes say about you?  Good question you should probably know the answer to before the big day!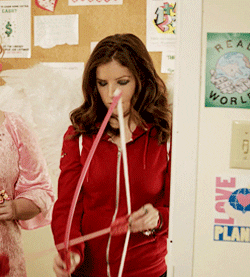 If you show up on your date wearing these, you might give the impression you live a life of luxury.  Eating bon bons while watching The Kardashian's might be your idea of a hobby.  Unless this boy likes couple's pedicures every weekend, he may not be the perfect match for you!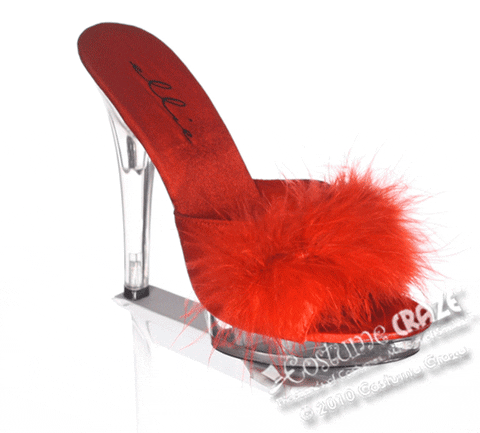 This style on the otherhand is the complete opposite.  This pair would say you're an overachieving sporty girl.  Your idea of fun is running 10 miles a day while your diet might consist of some protein bars and salad.  If this guy isn't into health and fitness he may not want to run the 10 miles, but rather run away from you!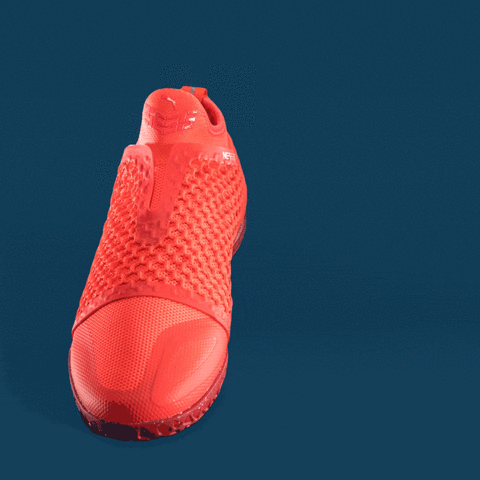 If you show up with this look he's going to know fashion isn't your thing.  And you might just possibly be Amish.  So if he's not into building furniture you might scare him away!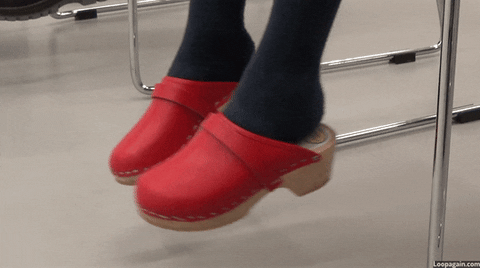 If listening to some bad lyrics that rhyme and always end in a disasterous storyline like marrying your husband's brother's friends second cousin's cousin while drinking a beer is your thing then this is what you may want to wear!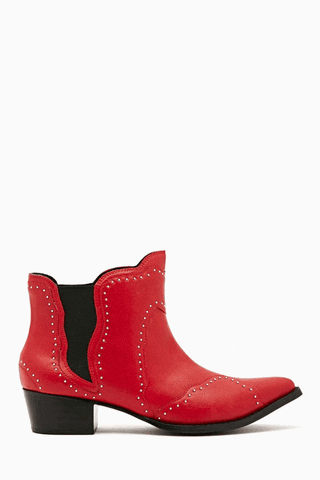 If you are a fast paced woman always on the move, except for getting pedicures,  these shoes will definately let him know.  You have an engine that's on fire and you're ready to roll.   If he is more a couch potato you two might not hit it off.
This pair may give the impression you would like to skip dinner and get to the your idea of the main course.  This pair screams I'm looking for some love tonight and it's your lucky day!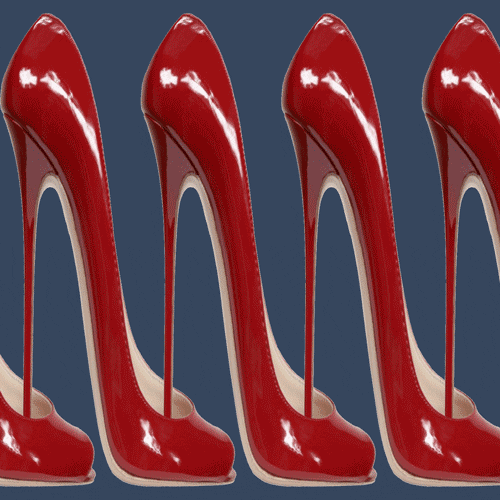 And Lastly you show up in this pair, 
well he will think you are a dreamer and into fairytales.
Afterall, Isn't every girl?
Happy Valentines Day!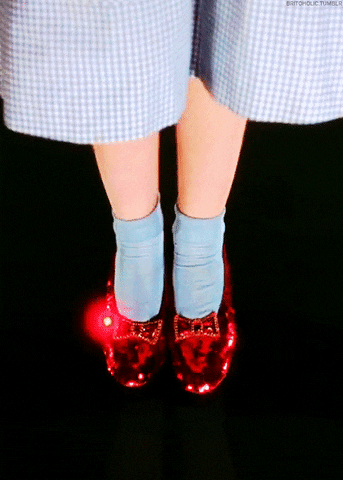 ---
Share this post
---
Tags:

blog, confidence, cute, designer, discount, fashion, Fashionista, funny blog, Michael Kors, name brand, sandals, shoes, shopping, the feet treat, thefeettreat, women's shoes
---
---
1 comment